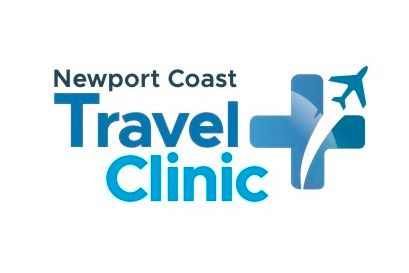 Whether you're going on a business trip to China or a safari in Tanzania, the Newport Coast Pharmacy Travel Health Clinic is here to help make your next trip enjoyable and safe. Our clinical pharmacists are highly trained and skilled in pre-travel health and strive to provide exemplary service to our patients. Our Doctors of Pharmacy all possess the Certificate in Travel Health® from the International Society of Travel Medicine and have over a decade of experience preparing travelers for every type of itinerary in any country in the world.
Through the University of Southern California, we have access to every major commercial and government database as well as global disease outbreak alerts to provide you with the most comprehensive and up-to-date information available. Travelers going for business, vacation, relief work, religious missions, international adoptions, and study abroad all have different needs.
At our clinic, you will be scheduled for a private consultation session with our clinical pharmacists who will provide you with an itinerary specific plan that also takes into consideration your health status, previous vaccination record, medical history and your past travel experience. Services provided to you during the visit include, as needed:
All required, recommended and routine vaccinations (we are also a CDC designated Yellow Fever vaccination center and can provide official proof of vaccination)
Travel related medications (including those for malaria prevention, treatment of travelers' diarrhea, altitude sickness, etc)
Advice on avoiding travel-related diseases and other environmental hazards
Current US State Department warnings related to your destination
Recommendations for travel related non-prescription medications and equipment (available on site)
Other helpful travel-related information including voltage, airport tax, customs, etc.
Printed recommendations of all information presented during the visit
When Should I Make An Appointment?
The best time to make an appointment for our clinic is at least 6 weeks before your trip, but no matter how much time you have before departure, we can help you. Unique to our clinic, we also offer:
Group consultations
Family visits
Onsite pharmacy
Don't wait. Make your appointment now with the travel health experts at Newport Coast Pharmacy!
Download and print our Travel History Form. Complete the form then drop off, fax or email at least 5 days prior to your appointment so we can customize your itinerary specific plan.
Where is the travel Health Clinic?
Our Travel Clinic is located in our pharmacy:
Newport Coast Pharmacy and Compounding Center